Year 3 - Willow Class
Hello Willow Class, parents and carers.
During the current school closure due to COVID-19 we will be using this page to signpost you to useful resources and to upload activities (during term time) for your children to try at home when they can.
You can continue to contact us through Class Dojo if you need any help, have any questions or just to share anything you are doing at home.
We are missing you very much. Stay safe, look after each other at home, have fun and we hope to see you all very soon.
Mrs Sobey and Miss Beeching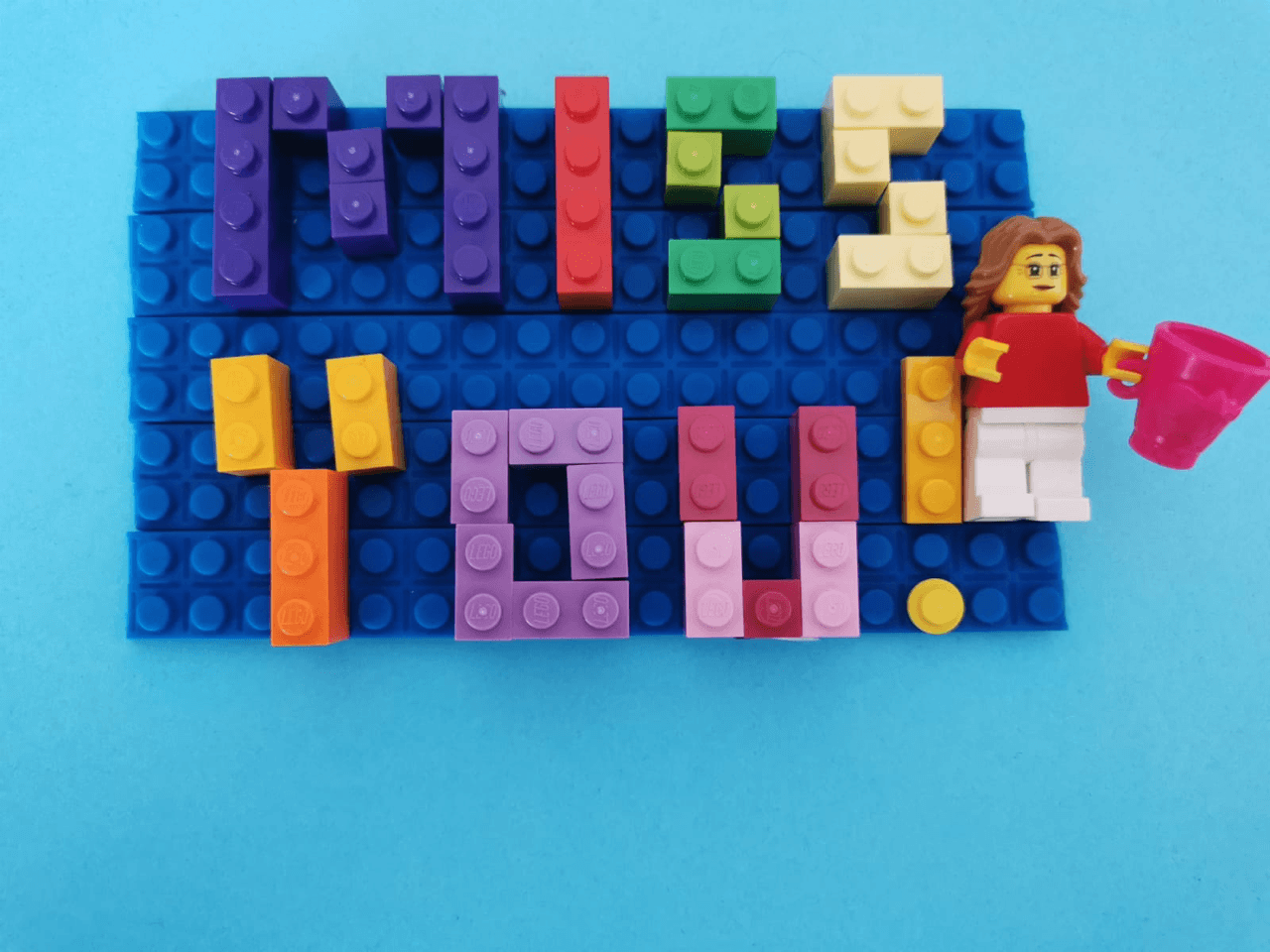 WEEKLY hOME LEARNING TASKS
Above is a suggested timetable of tasks for your child to complete at home. Most tasks can be done without printing and any supporting documents are posted below. If it is difficult to follow this then I would highly recommend that you encourage your child to focus on the following on a regular basis:
1) Times Tables - In year 3 we focus on the 2, 3, 4, 5, 8 and 10 times tables. If they are secure in these you can move on to others up to 12 x 12. Practise verbally then use their TT Rockstars login or Top Marks games.
2) Reading is one of the best things you and your child can do at home to support their reading and writing. Take it in turns to read and talk about what you are reading. It can be fiction or non-fiction, a book, magazine or online.
3) Writing - Keep a Diary - try and encourage your child to write a few sentences every few days - use the prompt sheet in your work packs. Alternatively I will be including some writing tasks in the weekly selection.
For ideas and videos for PE go to www.youthsporttrust.org
!!! NEW ACTIVITY CLUBS For other activity ideas check out these great resources on Oak Activity Club !!!
Last Week's Tasks
| Name | |
| --- | --- |
| WC 29.06.20 timetable.pdf | Download |
| DESIGN - Marble Run.pdf | Download |
| ENGLISH 1a - Reading & Understanding Texts.pdf | Download |
| ENGLISH 1b Hindu Gods Comprehension.pdf | Download |
| ENGLISH 2 - National Writing Day Challenge (Weds & Thurs).pdf | Download |
| ENGLISH 3 - Reading Comprehension (A Midsummer Night's Dream).pdf | Download |
| GEOGRAPHY - Britannica World Rivers Activity.pdf | Download |
| GEOGRAPHY - What is a river.pdf | Download |
| MATHS 1 - Arithmetic.pdf | Download |
| MATHS 2 Reading_Scales_Volume_ml.pdf | Download |
Here's some of your fantastic work ...
HOME LEARNING SITES
logins are in your packs, or contact us on dojo
MAGICAL MUSIC
| Name | |
| --- | --- |
| Exploring Music - KS2 Home Learning Workbook.pdf | Download |
Showing 1-1 of 1
superb science
All these activities can be done using kitchen cupboard items - have fun and share your results on Class Dojo...