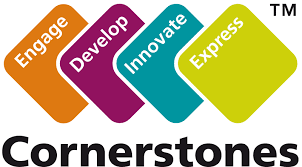 We base our curriculum on the cornerstones model. For more information about our curriculum please click on the following link.
Each of our topics begins with a 'WOW' start, a way of hooking the children into the learning for the half term.
Some of our current topics include:
Paws, claws and whiskers
Dinosaurs
Why are carrots orange?
Will you read me a story?