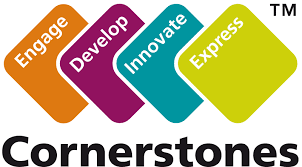 We base our curriculum on the cornerstones model.
Each of our topics begins with a 'WOW' start, a way of hooking the children into the learning for the half term.
Some of our current topics include:
Dynamic dynasties
Our world
A child's war
Through the ages
Allotment
Magnificent Monarchs
...to name a few!