WELCOME TO ACORN CLASS 2017/2018
Miss Richens . Mrs Inglis . Mrs Bates . Miss Tanner
We would like to give a big warm welcome to all the new parents and children in Acorn class. Here you will be able to see photographs of the exciting learning activities that your child has participated in whilst at school. I will also upload the weekly class letter which is sent home on a Monday, so please remember to check the page regularly. Thank you for looking and if you have any questions then please do not hesitate to ask.
Supporting your child at home
Each week we will send home a letter which will explain in more detail the learning of the week and how you can further support your child at home. Please click on the Home Learning link below.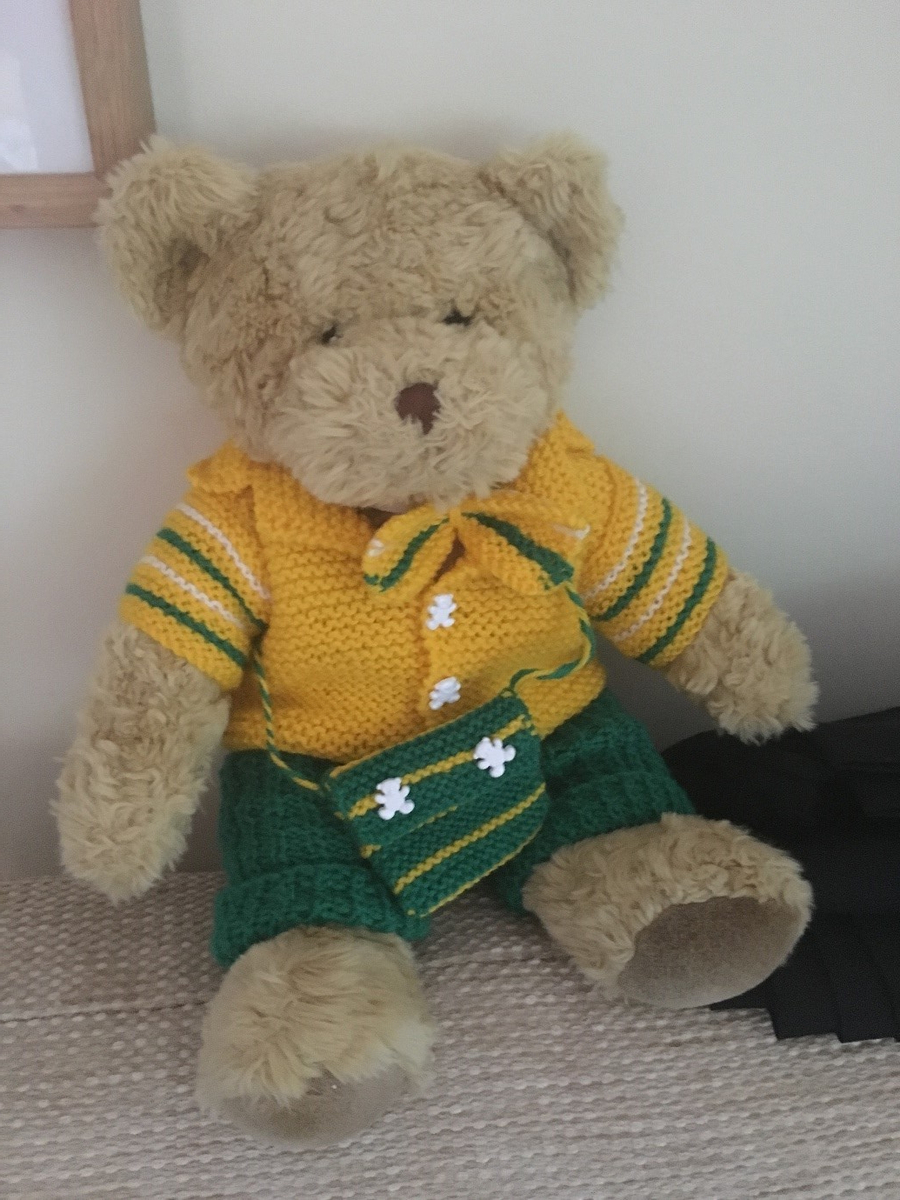 Every Friday the class teacher will send home the Eddie with the 'Star of the Week'. Please help your child to fill out one page with pictures and some writing, and return the diary and Eddie on Monday ready to share with the class. Parents please do not feel any pressure to fill out more than one page, and if photographs are not appropriate then encourage your child to draw pictures. The main reason for this book is to encourage speaking and listening in class- plus the children love to look after the bear! Have fun and enjoy!
Tapestry
You may be aware that as part of the Early Years Foundation Stage (EYFS) curriculum, we take observations on your child, which help inform planning and also record how they are progressing. To help this, we use an online learning journey called 'Tapestry'. Tapestry is a facility for us to be able to share with you your child's learning and journey through Reception. It is also possible for you to upload pictures of things you do with your child at home which we can include as part of their on-going assessment. If you would like to know more about Tapestry then please visit their website at tapestryjournal.com and click the tutorials tab. Please note that for safeguarding reasons you are not able to download pictures from Tapestry.
An email will be sent with a link to activate your account.
Autumn Term Topic
This term our topic is Nursery rhymes. We will be singing different Nursery rhymes and planning all our learning around them. Please share these rhymes at home to help your child's understanding.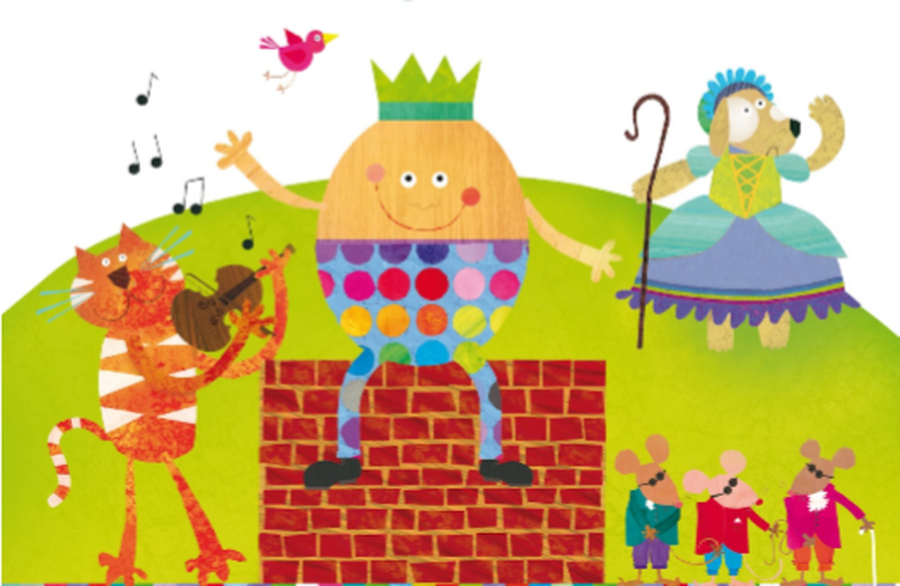 WB 11.9.17
This week the children enjoyed their first PE session. We were learning how to control our body.
WB 18.9.17
This week the children learnt about the Nursery Rhyme 'Twinkle Twinkle Little Star'. They made rockets, sparkly stars and starry night pictures. In PE this week we were improving our awareness of left and right.
WB 25.9.17
This week the children learnt about the Nursery Rhymes 'The Queen of Hearts' and 'The Grand Old Duke of York'. They made jam tarts and the children will also have the chance to make crowns, castles and drums. Below are some pictures of all the lovely thing we got up to this week!
WB 2.10.17
This week the children have been looking at the Nursery Rhyme 'Incy Wincy Spider'. They have painted rainy day pictures of Incy, made play dough Incy Wincy spiders, built houses and painted some wonderful glittery webs.